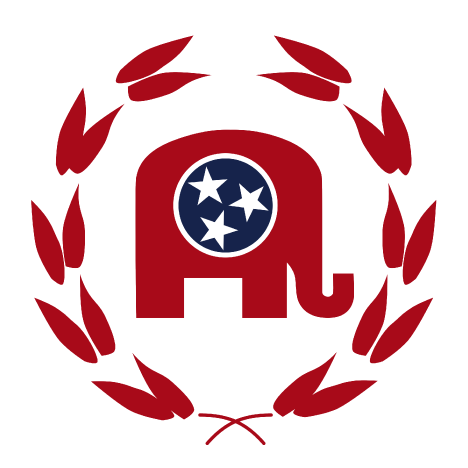 NASHVILLE REPUBLICAN WOMEN
Est. 1949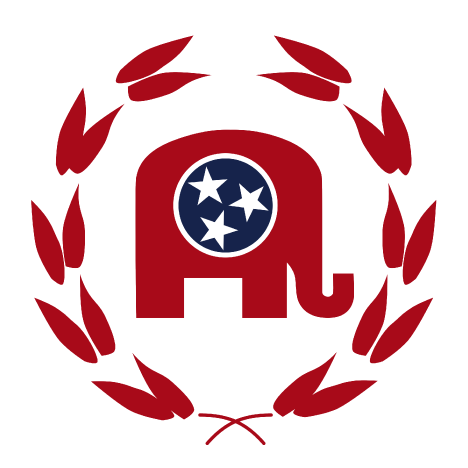 NASHVILLE REPUBLICAN WOMEN
Est. 1949
Established in 1949, the Nashville Republican Women strive to help build up our local community,
support our Republican leaders, and champion our conservative values throughout Davidson county. 
Featured Events
Join us! We'd love to have you!
NRW News
Keep up to date!
WELCOME FROM NASHVILLE REPUBLICAN WOMEN
WELCOME!
Thank you for visiting the Nashville Republican Women (NRW) website. NRW was established in 1949 and is the oldest federated women's Republican club in Tennessee. From the very beginning NRW has made an impact on turning Tennessee from a blue to red state.  Davidson County continues to be a challenge in this area, and NRW continues to meet that challenge by engaging to inform the public of Republican conservative values through political education, hosting political forums, hosting events, and giving back to the community through various service projects.
As a member of NRW you will be working with like minded women from all backgrounds to provide a forum to serve as leaders in the political, government, and civic arenas.  NRW has inspired many members to run for public office which has made a significant impact on our local communities.
NRW offers many opportunities for you to become involved in local, state, and national politics.  As a member of NRW, you will also become a member of the Tennessee Federation of Republican Women and the National Federation of Republican Women.  There are many opportunities to volunteer including committees based on your interest, campaigns, and community outreach.  You will be with people who are committed to reminding our country and local communities that we believe in limited government that works for us, and not against us.  If you are currently a member thank you for visiting the website and keeping up with current events. If you are not a member, we encourage you to join. We meet the 2nd Wednesday of every month with programs and speakers that will inspire you to invite your family and friends.
Important point of action: NRW EVENTS & Community Calendar
Find out about volunteer opportunities and special events organized by the NRW and browse events hosted by other Middle Tennessee Republican groups. Become a Member
Learn about becoming a member of NRW and find out how you can sign up for volunteer opportunities and other special events such as forums, debates, galas, outings and fun activities organized by the NRW. Committee information
Meet the President of the NRW and learn about NRW committees and how you can volunteer to serve or get in contact with any of our committee chairs.
Don't miss any NRW news!
Subscribe to our email list!
Stay up to date on Nashville Republican Women news, events, campaign information and opportunities to support each other in Davidson County, Tennessee.  Don't worry, we never share your info and you can unsubscribe at any time.