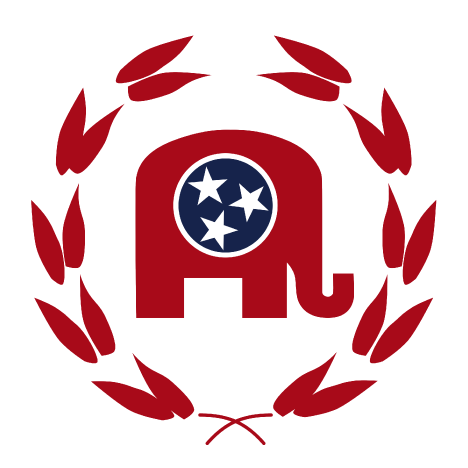 NASHVILLE REPUBLICAN WOMEN
Est. 1949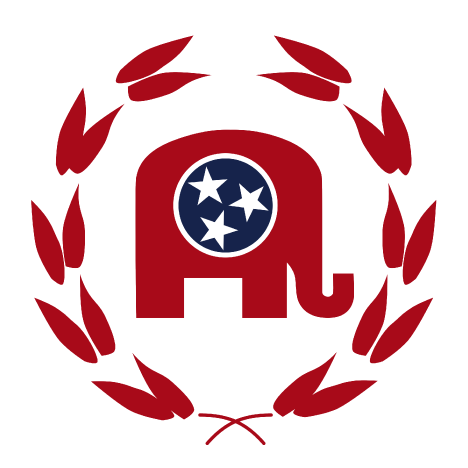 NASHVILLE REPUBLICAN WOMEN
Est. 1949
Established in 1949, the Nashville Republican Women strive to help build up our local community,
support our Republican leaders, and champion our conservative values throughout Davidson county. 
Featured Events
Join us! We'd love to have you!
NRW News
Keep up to date!
A letter from the President - December 2022
Well, it's hard to believe but another year has gone by and it's time to close 2022 and what a year it's been.
Politically, we have had to deal with a Democrat president who is trying his best to ruin this country.  We were hoping that the midterm elections would put a halt to his shenanigans by turning the House and Senate back over to the safety and sensible control of the Republicans but we only got control of the house for sure with the Senate still not settled at this writing. 
As we enter this Holy Season of Christmas where Christians celebrate the birth of their savior Jesus and our Jewish friends celebrate the miracle of Hanukkah, we still have much to be thankful for.  We still live in the best and, for the present, most free country on the planet.  
December is a big month for NRW.  Once again we will be doing our Toy Drive for the children of soldiers in the Tennessee National Guard.  The Board Members and I are gearing up to shop for toys prior to our meeting on the 14th to add to those you have been shopping for to bring to our meeting that day so that we can fill up the truck that the guardsmen bring to transport the toys back to their location.  If you haven't shopped yet, please put it on your "to do" list.  This is our 18th year to do this and it seems that every year is bigger than the last.  That may drop off some since deployments have dropped off  but whether the numbers are large or small, it is our mission to see that every child of a Tennessee guardsman has a good Christmas and gets a visit from Santa. We also want to let you know that families of soldiers with a pending vaccination status are eligible for toys!
We hope to be having some special entertainment at our meeting.  Normally we would have the Adjutant General for the state but there is a new rule that they have to clear appearances at any political meeting through Washington in order to appear so we could not get them scheduled.  We think you will enjoy what we are planning.
Our new website is now live and as you can see, very informative and easy to use!  We will be updating it regularly and adding other regional and local events to the calendar as we learn about them.  We hope you will visit the website often and share the link with friends. 
Here's looking forward to a great year in 2023 and wishing all our members a wonderful Holiday and a Happy New Year.  Hope to see you all on the 14th with toys!
Beverly
Important point of action:
The RNC will be voting on new leadership in late January.
Our state delegates to the RNC would like to hear from Tennessee Republicans on this important vote.  Please contact them to let them know your position on who should be elected Chairman of the Republican National Committee.  Beth Campbell is our National Committeewoman.  Oscar Brock is our National Committeeman.  Scott Golden is State Party Chair. These officers are elected by the State Executive Committee. NRW EVENTS & Community Calendar
Find out about volunteer opportunities and special events organized by the NRW and browse events hosted by other Middle Tennessee Republican groups. Become a Member
Learn about becoming a member of NRW and find out how you can sign up for volunteer opportunities and other special events such as forums, debates, galas, outings and fun activities organized by the NRW. Committee information
Meet the President of the NRW and learn about NRW committees and how you can volunteer to serve or get in contact with any of our committee chairs.
Don't miss any NRW news!
Subscribe to our email list!
Stay up to date on Nashville Republican Women news, events, campaign information and opportunities to support each other in Davidson County, Tennessee.  Don't worry, we never share your info and you can unsubscribe at any time.