Committee and Contact Information
2023 Nashville Republican Women President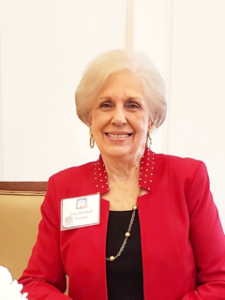 Mary Obersteadt
Email: mary0.nrw@gmail.com
Nashville Republican Women Mailing Address:
406 Wandering Trail
Franklin, TN 37067
Legislation and Policy Committee
Hospitality Committee
Events Committee
Social Network Committee
Volunteer Committee
Please use the contact form below with any comments or questions for the Committees above or general question pertaining to Nashville Republican Women.
Don't miss any NRW news!
Subscribe to our email list!
Stay up to date on Nashville Republican Women news, events, campaign information and opportunities to support each other in Davidson County, Tennessee.  Don't worry, we never share your info and you can unsubscribe at any time.